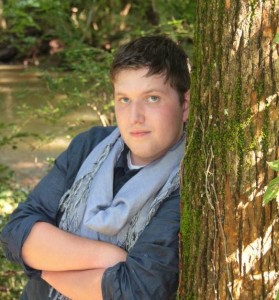 Hey there everybody!! My name is Adam Parks, and I am proud to say that I am part of the gavoweb creative team!
I am a small town man from Middle Tennessee. I was raised doing everything  I could within my church, everything from children's events to youth events and even giving sermons on occasion. I met Gavin through my youth group as he was my youth minister at the time.
I have spent a good amount of time in my short life doing mission work and volunteering throughout the community. I have done mission trips in the United States and Puerto Rico and I have a strong passion to help out those who may not have all that  I have been blessed with.
I am currently enrolled at a community college where  I am trying to figure out exactly what it is that  I want to do with my life. I am a declared secondary education major, but that soon may change to something like computer science or psychology. That's the beauty of college isn't it? You can change what you want to be as much as you want until you figure out what is right for you.
I am happy to be a part of the team lead by my boss man Gavin, and I look forward to helping you out soon!!